The Ordinary Sacred Store
Weekly IFS Support Group and Community
This is a group of Self-healers using Internal Family Systems to give and receive compassionate witness. We meet every Tuesday from 1-2:30pm Central Time (please adjust to your time zone). I will often guide the group in an IFS meditation or exercise then facilitate sharing FOR our parts and Self-led feedback. If you are unable to make the Live session, replays are available to members in the community space immediately following the meeting. There is also a midweek support email thread. This group is housed on this very website, and can also be accessed via the Kajabi Communities app on your phone. Membership costs $20/month and can be canceled at anytime. To sign up, press the link below.
Sign up to be part of the Weekly IFS Support Group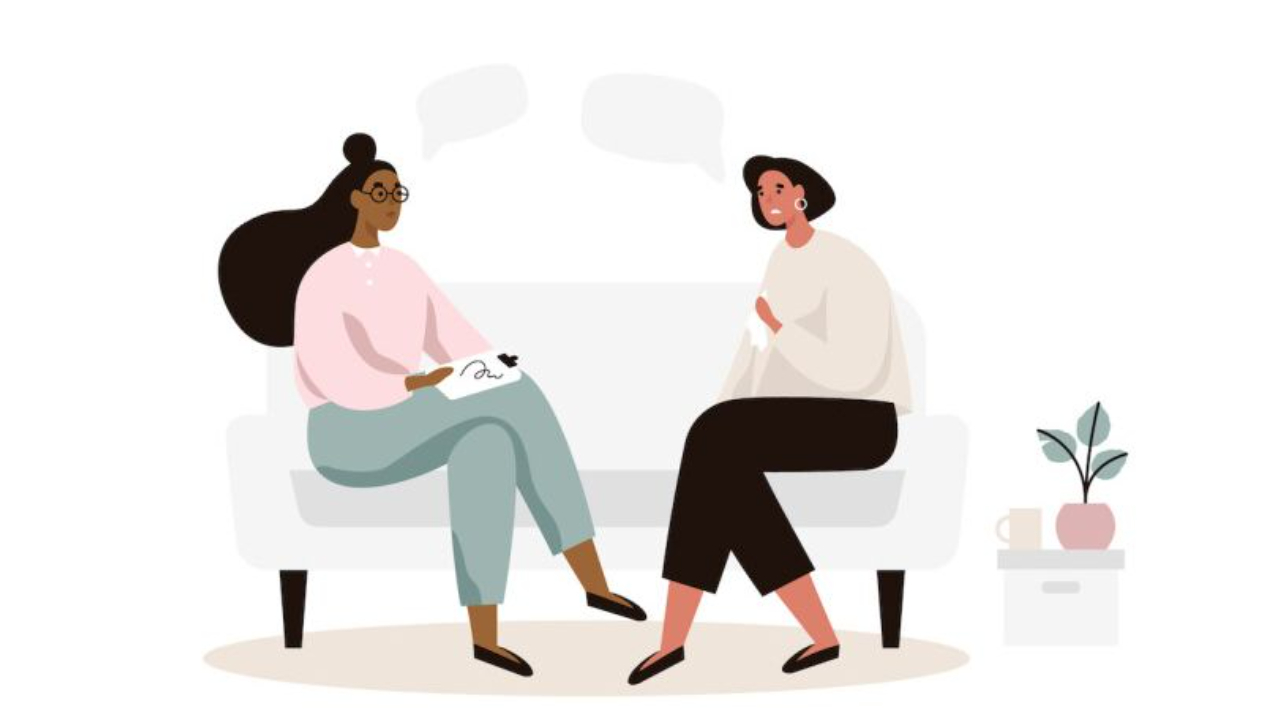 Monthly IFS Practitioner Consultation Group and Community
This is a space for fellow IFS Practitioners - therapists, coaches, counselors, etc. - to come together for collective wisdom and compassionate witness 24/7. There is a 2-hour monthly Live call on the second Friday of each month from 10am to 12pm Central Time with teaching, Q&A, case consultation and working with "therapist parts." The replay is available in the community space directly after the session, and interaction is welcome anytime. If you think this would be a supportive space for you, I'd love for you to join us! Membership costs $20/month and can be cancelled anytime. To sign up, click the link below.
IFS and Inner Wisdom Resources